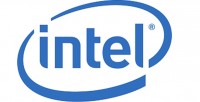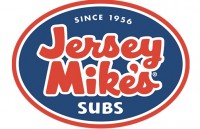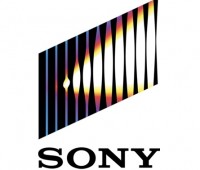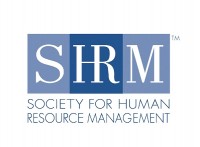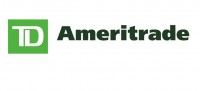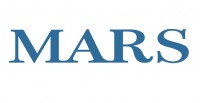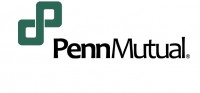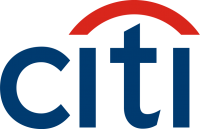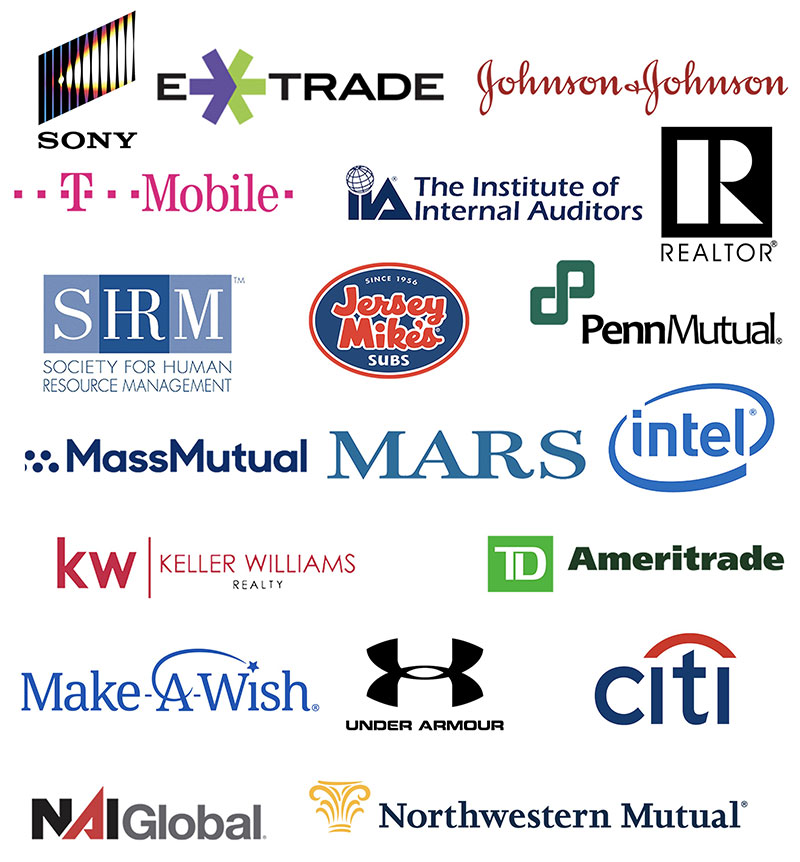 "Two Words: Enthusiastic & Engaging!"
"Two Words: Enthusiastic & Engaging!"
Finding the right speaker to energize your conference can be quite challenging. Few speakers bring the balance of practical content and excitement that Lee brings to the stage.  His unique background as a Captain of the Penn State Football team and a Corporate Human Resources professional, has prepared him to deliver big-time talks on big stages.
He's shared timeless truths on Peak Performance and Teambuilding with such organizations as Johnson & Johnson, SHRM and Intel, and he can't wait to help your team WIN! Read More>.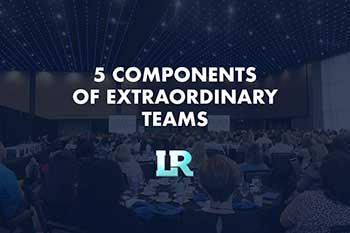 Machines are evaluated based on the output of the entire unit, not the impressiveness of their individual parts. Extraordinary teams, like great machines, require certain components that hold their pieces together. While most organizations focus exclusively on building the skills of their individual members, elite organizations invest in the "stuff" that transforms a collection of talented individuals into extraordinary, machine-like teams.
Key Points:
Individuals must make sacrifices to achieve the team's COMMON GOAL
Open and honest COMMUNICATION is the foundation for trust
Daily, focused discipline is the key to CONSISTENCY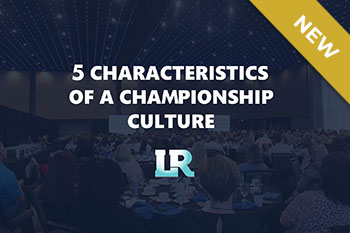 Diversity and Inclusion Keynote

Diversity, Equity, and Inclusion are critical issues that require constant attention. Leaders who are having lasting success in those areas are focusing their efforts on building a championship culture. Any efforts to manufacture quantitative results without doing the deeper work of creating an inclusive culture where everyone is able to bring their best selves to work each day will be short-lived. This insightful, engaging talk identifies the specific areas of focus that contribute to a championship culture.
Key Points:
Team members seek first to understand the uniqueness of fellow team members and value their perspectives
Since there are no quick fixes, teams make a long-term commitment to the behaviors that contribute to a culture of inclusion
Challenges are embraced as opportunities to learn and grow as a team