Empowering People. Improving Performance.
Finding the right speaker to energize your conference or reinforce the team-first principles you preach every day to your organization, can be quite challenging. Fortunately, Lee's unique background as both a Captain of the Penn State Football team and a Corporate Human Resources professional, has prepared him for such a challenge.
He's shared timeless truths on Peak Performance and Teambuilding with such organizations as Johnson & Johnson, SHRM and Intel, and he can't wait to help your team WIN! Read More.
Endless Possibilities For Your Next Event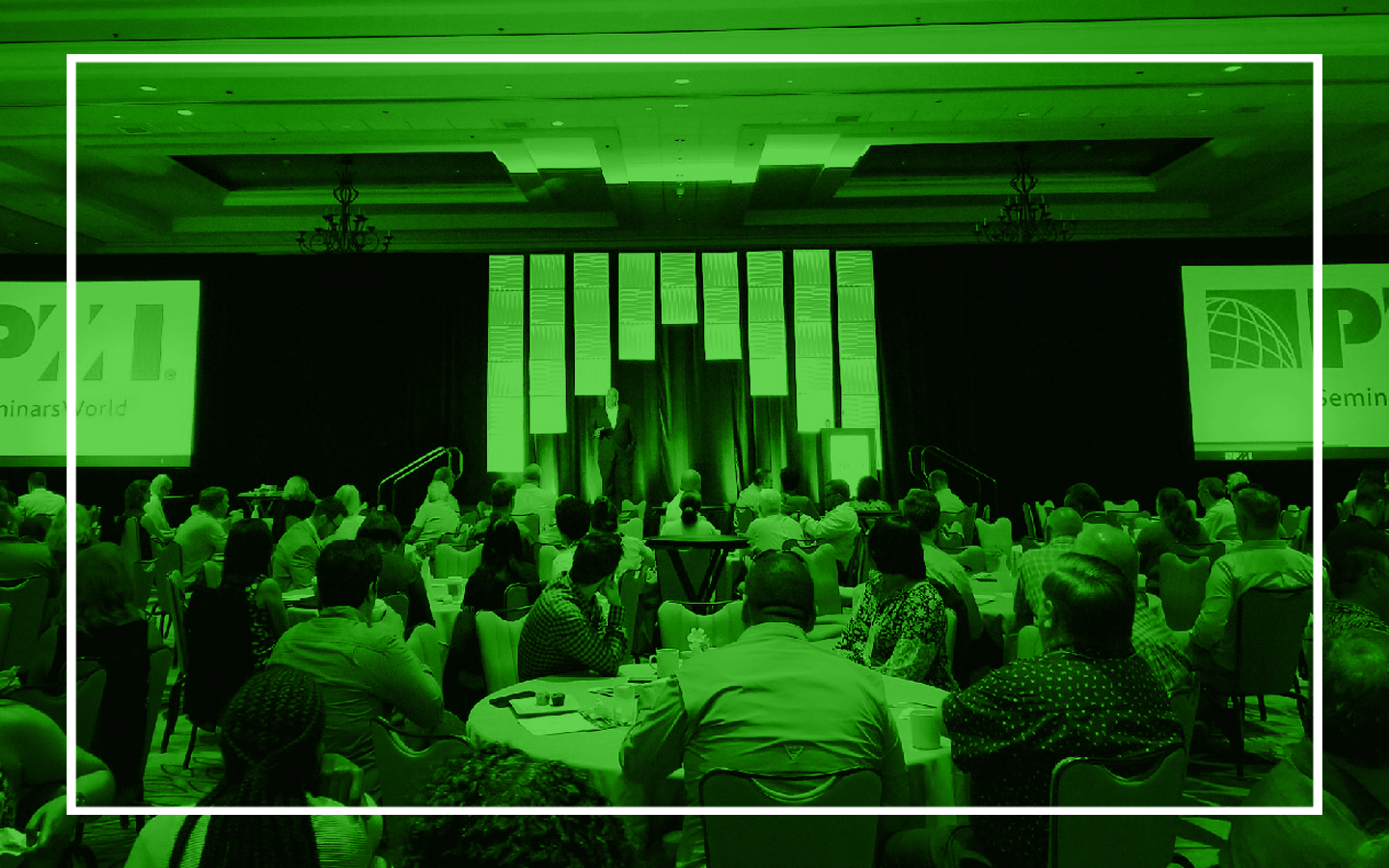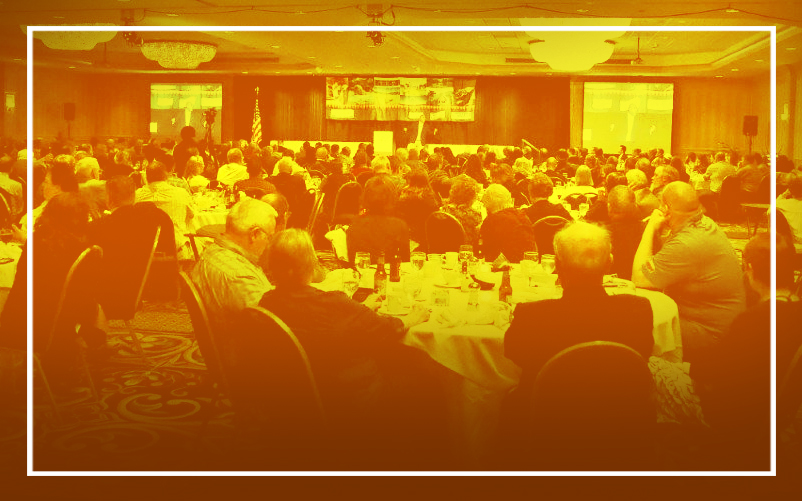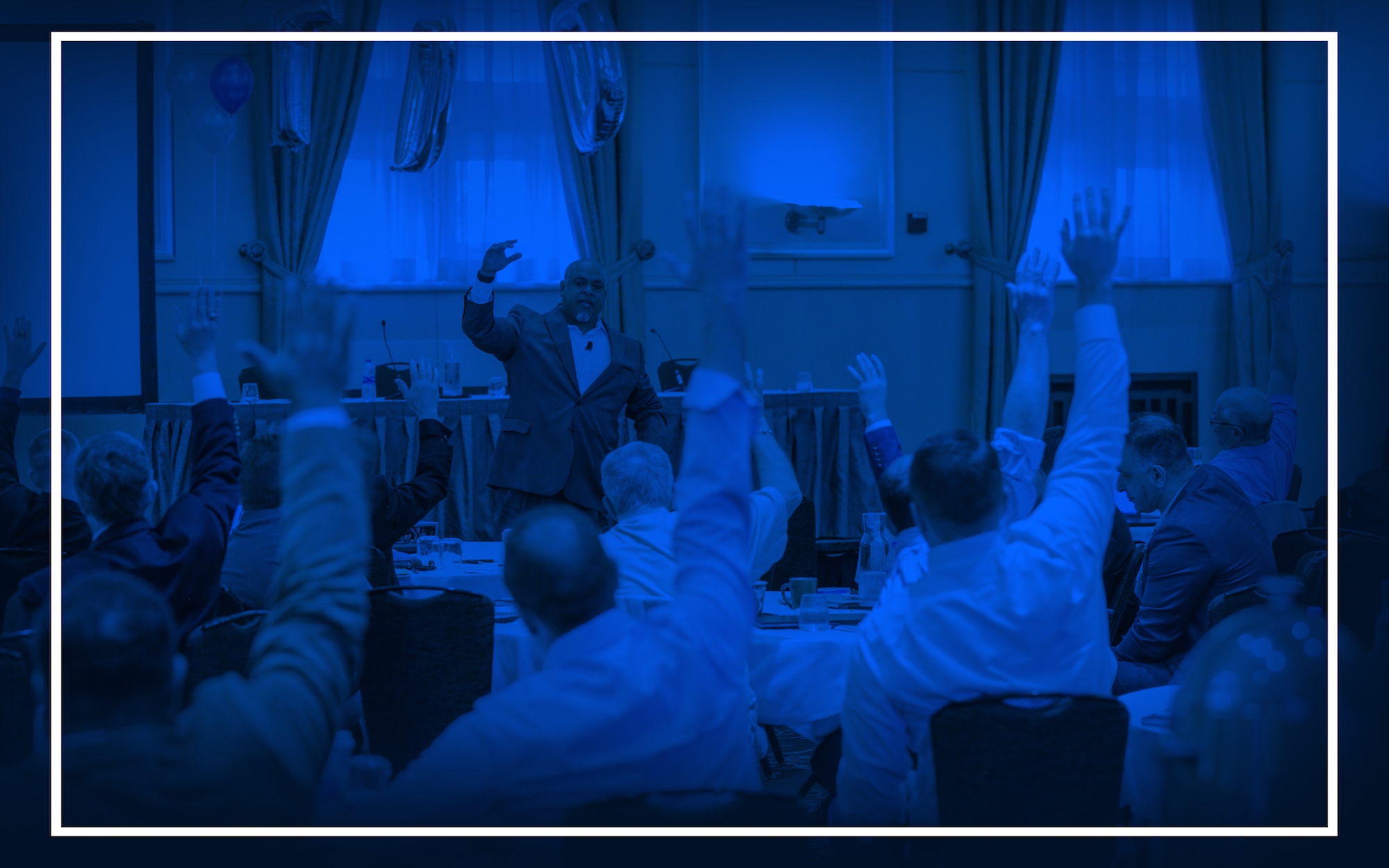 Join Lee's Team
Thank you for visiting LeeRubinSpeaks.com. Enter your name and email to receive Lee's newsletter.
100% secure and private. No spam guarantee.
Our meeting on the 99th floor of the Willis Tower was centered around 'Reaching New Heights'.

Not only was Lee's message on point, it was customized around our theme and the audience.

We have since used the motivation to drive our business to new heights.  Lee was a pleasure to work with and his impact is lasting.

The reviews from attendees in Lee's lecture were spectacular–everyone loved him, and highly recommended we have him back to speak in future years.

Lee's energy and enthusiasm is contagious.

I highly recommend you sit is on one of his talks soon–you'll leave feeling energized and ready to take your performance to the next level.
Lee is a pro in every sense on the word. We have invited him to several meetings/trainings for the NYC Metro area with Aquent Account Management & Business Development teams.

Lee is engaging, entertaining, motivating, inspirational…just awesome!

The team was eager to hear more of his philosophies for winning, and RAVED about him afterwards.
Lee's personal experience across sports, business, and other competitive platforms gives him unique and wonderful insight into the practices of successful teams.

There is constant engagement and his anecdotes are well-chosen and memorable.

I would recommend Lee to almost any team or group, except to my competition!
Lee was our Opening Keynote Speaker for the Annual Conference. He was engaging, thought provoking and dynamic in his delivery.

Our attendees were impressed that Lee spent time with us before and after he spoke. He conversed with our members to get a real sense of our audience and made his address relatable.

His passion and drive for life and the development of people is exhibited in his talks.