"It's a small book, but it has
made a HUGE IMPACT!"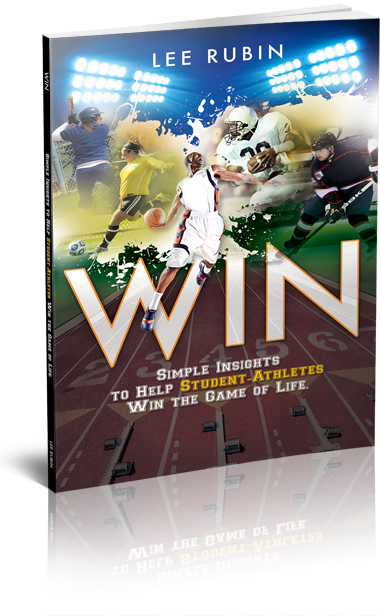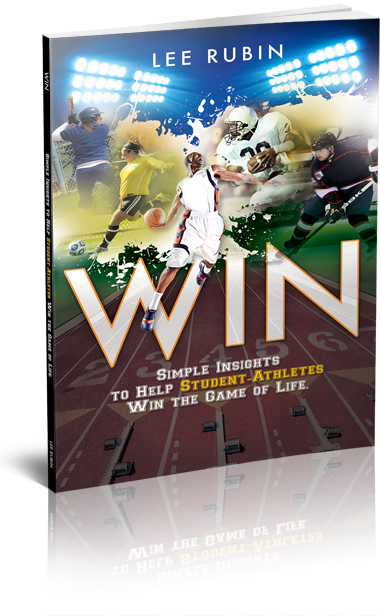 WIN: Simple Insights to Help
Student-Athletes Win the Game of Life
This book is like having a Coach
on their nightstand:
Echoing the lessons you preach every day.

Sharing the building blocks of a WINNING MINDSET.

Challenging them to BE THEIR BEST.
Empower your Student-Athlete with a resource that reinforces the critical lessons learned in competitive team sports.
The book is not a blueprint for getting a college scholarship, nor winning a state championship. No! This is about learning the critical lessons that will contribute to their success athletically, academically, and interpersonally.
No matter the sport, boys and girls alike will benefit from the practical ideas shared in this book. Student-athletes of all ages will be able to grasp the meaningful lessons and principles.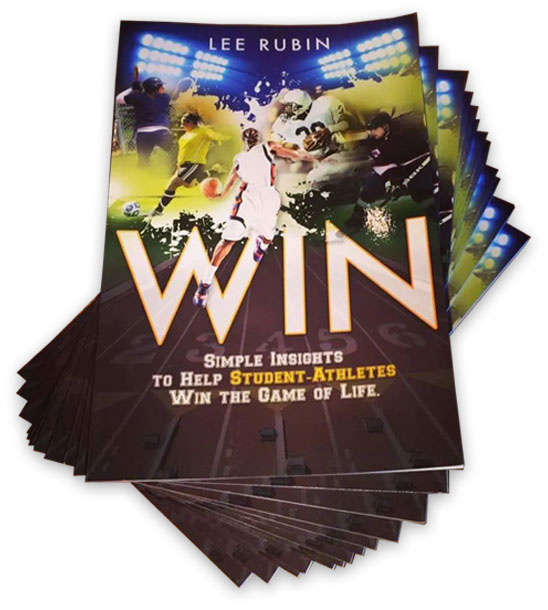 Gallery Images